April 9, 2017

Very few songwriters have the required connections with music industry professionals to get their songs heard by music producers or A&R reps at the record labels. Unless you are a hit songwriter with a huge track record of radio hits, you need someone who can make that connection for you.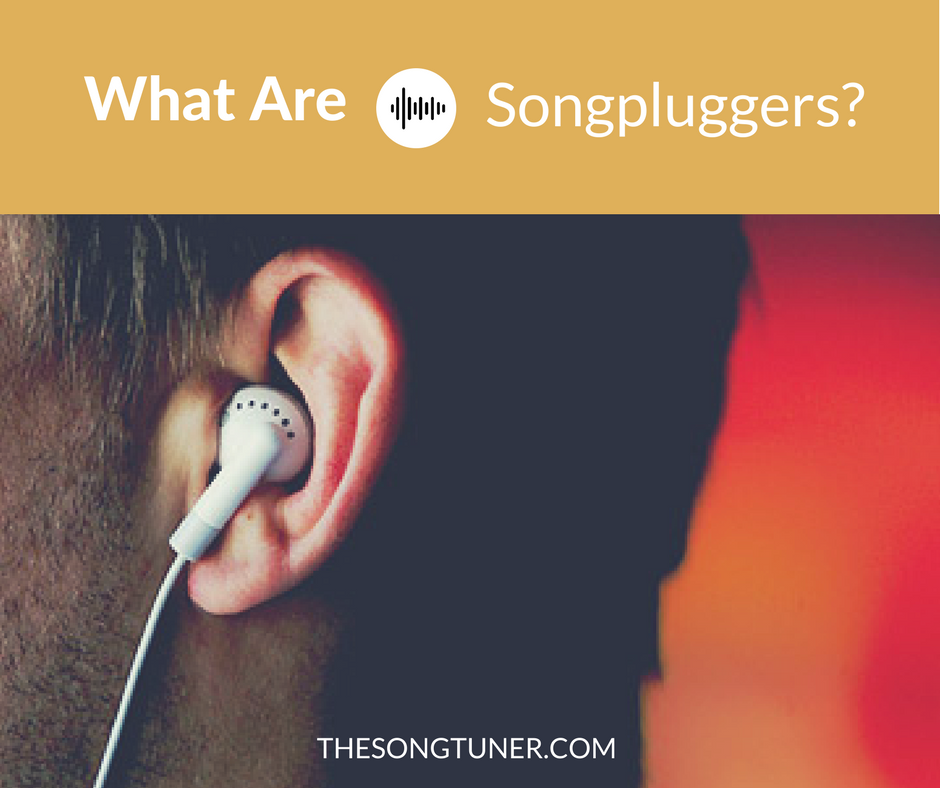 This didn't always used to be the case.
How the music industry used to work:
Years ago, many songwriters trying to find their way could walk down to their local independent music publishing company and get an appointment with a staff song plugger whose job it was to get cuts for the company. They were also the ones responsible for developing and signing new songwriters. When I moved to Nashville, these song pluggers would actually sit down with you and give you advice on how to make your song stronger.
Getting your song discovered isn't so easy anymore
Unfortunately, due to the ever shrinking number of independent publishing companies, these opportunities are quickly disappearing, making it almost impossible for an undiscovered songwriter to even get their music heard and into the hands of people who can get their songs recorded. That's what the The SongTuner's Pitch to Pro Pipeline is all about. It's not just a simple yes or no: it's feedback from real music industry professionals to let you know if you're on the right track and if you're not, why.
Your inside connection to music industry professionals is the SongTuner
The SongTuner is your connection to some of the best song pluggers and publishers in the music business. Experienced and successful music industry professionals like independent publisher Sherrill Blackman and producer Ted Hewitt are going to give your songs their full attention and thorough consideration. After all they all are looking for the next big hit as well!
Are you ready to get in touch with music industry professionals and song pluggers? Submit your best songs today!
SongTuner mailing list Join The SongTuner's mailing list,
here
to have your songs heard by real music industry professionals who are out there pitching songs on Music Row. Get genuine, honest feedback on your original music, so you can take your songwriting to the next level. Receive the latest updates on songwriting opportunities and be the first to know about exciting new updates and pitch promotions from the SongTuner.