Services
While there are songwriters out there who seem to be born with an incredible gift for words & music that flow effortlessly out of them like a river, MOST of us have to work at it. So how do you take your song to the next level? Songwriting is like any other skill. You get better at it the more you do it and the longer you are at it, the better you get! There are no guaranteed STEP BY STEP instructions on how to write HIT SONGS. However, I do believe there are certain 'common features' that all hit songs seem to have.
Song Evaluations/Critiques
Get an honest, unbiased opinion of your song's strengths and its weaknesses. I may be known around Nashville as SONGMOM, but I'm not YOUR mom, so I'm not here to build your self-esteem. I'm here to point out specifically where your songs need help and can be improved. This is a WRITTEN EVALUATION that will break down your song and look at the following areas: Hook/Title; Idea; Structure; Lyric; Melody; Marketability. I never recommend sending in more than three songs at one time.
$30 – One Song Critique/Evaluation
Phone/Skype Evaluations
If you prefer to talk to me in person, we can review your 1-3 songs over the phone, on SKYPE or in person.
$70 – 1 Hour
$100 – 1.5 Hours
Mentoring/Coaching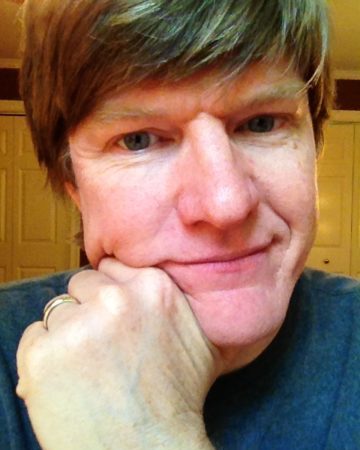 Jeffrey Nelson
$100 – 1 Hour
$150 – 1.5 Hours
Jeffrey is a successful, independent song plugger who has been representing no.1 songwriters and independent publishing companies here in Nashville since 2003. He has placed songs with Joe Nichols, Tracy Lawrence, Bucky Covington, Aaron Pritchett, Chad Brownlee and many more. He has initiated countless co-write introductions for quality writers with artists. Jeffrey is available to meet with local songwriters, or songwriters visiting the Nashville area for one-on-one mentoring/consultation sessions
Sandy Ramos
$70 – 1 Hour
$100 – 1.5 Hours
If you're not sure your songs are ready for publishers to hear, Sandy will give you her objective opinion! Sandy was a staff writer with Wrensong for 10 years. She's had a Top 5 hit, a #7 hit, a #1 dance club hit, a #1 Country hit in Australia as well as cuts in the Country Christian market. Use your session to ask her questions about the business of songwriting. demoing, who's looking for songs and/or pitching songs.
Let's get started!
First choose a service from the menu to the left!