KIRBY SMITH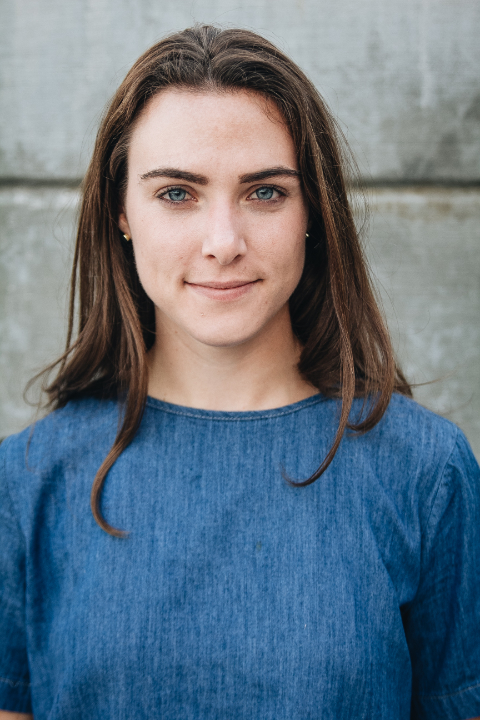 WinSongs Music
WinSongs Music Publishing is a brand-new independent music publishing company in Nashville, Tennessee founded by hit songwriter and producer, Chris DeStefano. As a songwriter, Chris's songs have been all over the charts with 16 No. 1 songs to his credit! He has had hit songs with artists including Carrie Underwood, Billy Currington, Luke Bryan and Rascal Flatts to name a few.
Kirby Smith
Kirby Smith joined WinSongs Music Publishing as the company's Creative Director! Her duties include setting up co-writes for staff writers, handling the day to day operations, taking meetings with different labels and producers as well as artist management companies. Prior to working at WinSongs Music, Kirby was previously the Creative Coordinator at Play It Again Publishing in Nashville.
Kirby is an avid lover of all genres of music and went into publishing because she believes that it doesn't "all start with a song", but rather "it starts with the songwriter"!