MICHELLE ATTARDI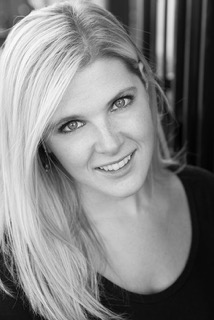 Michelle Attardi is a New Jersey native with Kentucky roots. Music has always carved a path for her life, whether on the stage of a musical theater production or performing in shows with the likes of Willie Nelson, Carole King or Annie Lennox. An alumni of Berklee College of Music in Boston, MA, Michelle graduated with honors in 2013 with a degree in Professional Music. It was in 2012 on a class trip to Nashville with peers and professors, that she made plans to relocate to Music City. She was introduced to many industry professionals who shared their personal journeys, and she was inspired to pursue the business aspect of the industry.
With concentrations in both songwriting and music business under her belt, her first position would be in writer relations and office management with Dan Hodges Music LLC. Proving herself essential to DHMs growth, she was promoted to Creative Liaison within the same year. Continually looking for ways to further her career in the music industry, this position has awarded Michelle the opportunity to increase her contacts and learn more about the business of publishing. As an artist/writer, she is empathetic to this side of the business, and has thus excelled at her role in writer relations, connecting with both staff and client writers.
Michelle has recently been promoted to Creative Director, taking on additional responsibilities in writer management, song-plugging and catalog management.